35th Edition - Visakhapatnam
Fostering India for Industry 4.0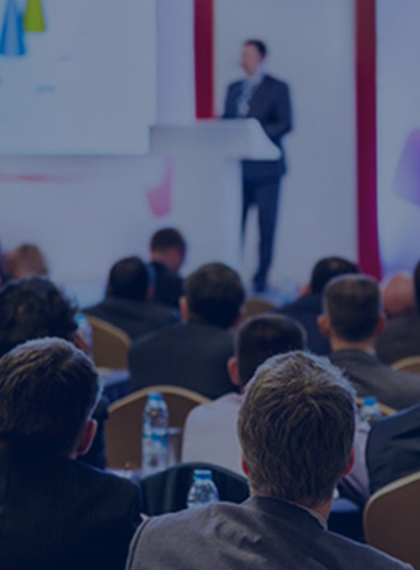 With more than 50 per cent of its population is under the age of 27, India can play a pivotal role in shaping the global fourth Industrial revolution in a responsible, scalable and inclusive manner.
With one of the youngest labour forces in the world, a sizeable technical aptitude, the second largest number of internet users on mobile devices and the second largest English speaking population, India is well positioned to enhance its global leadership in a post fourth industrial revolution era.
But in terms of workforce, India has low percentage (4.7%) of formally skilled workforce. Industry 4.0 likely to create number of new roles like supervisory, managerial and cross-functional, but lack of Industry 4.0-ready skilled labour force could make India less competitive on global scale. Therefore the right mix of accelerators - including regulatory frameworks and educational ecosystems, India can lead the fourth industrial revolution, while simultaneously enhancing the quality, equity and sustainability of its own growth and development outcomes.
ICT Academy BRIDGE Conference themed "Fostering India for Industry 4.0" will bring together industry experts, academic leaders and Government policy makers to address the challenges faced by India Inc. in the era of Fourth Industrial Revolution and thus creating a correlated education ecosystem and formulating a strategic regulatory framework. It is the only event addressing the stakeholders and leaders in the process of bridging the government, industry & academia towards building the future India
35th Edition - Visakhapatnam
EVENT FORMAT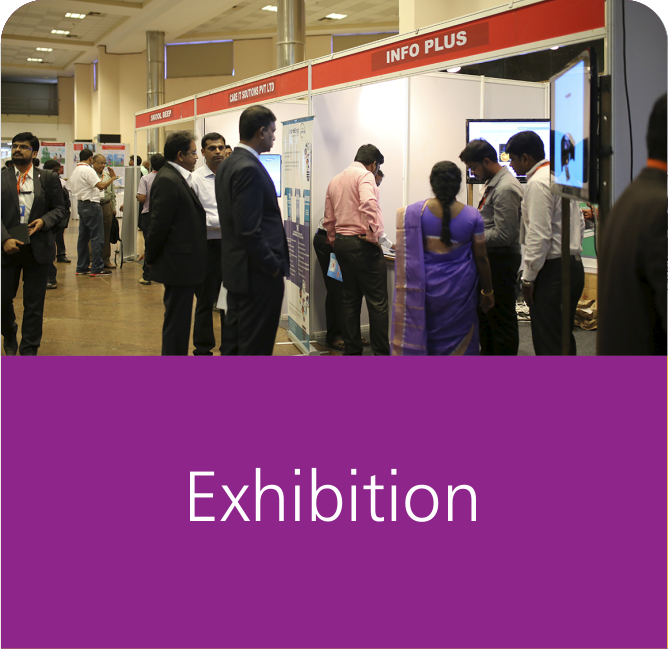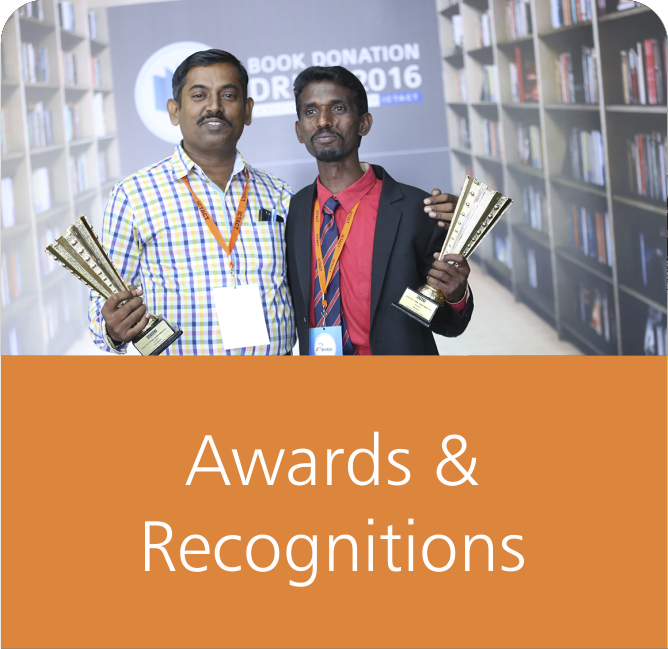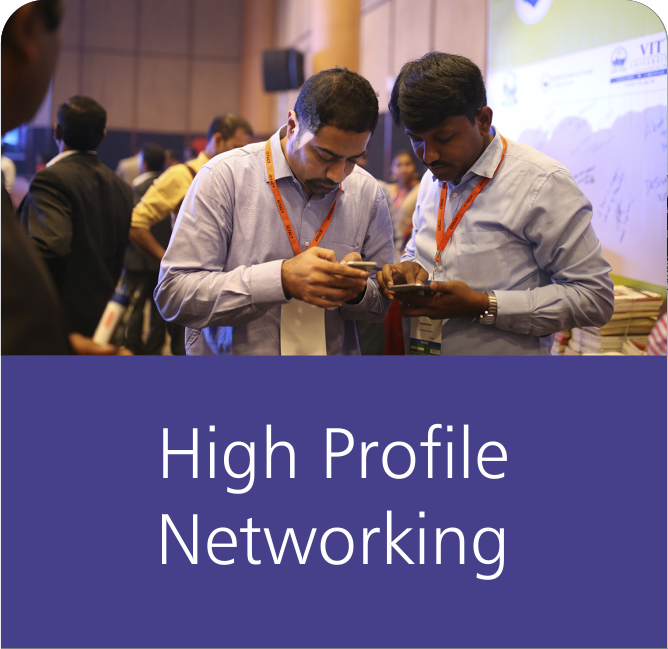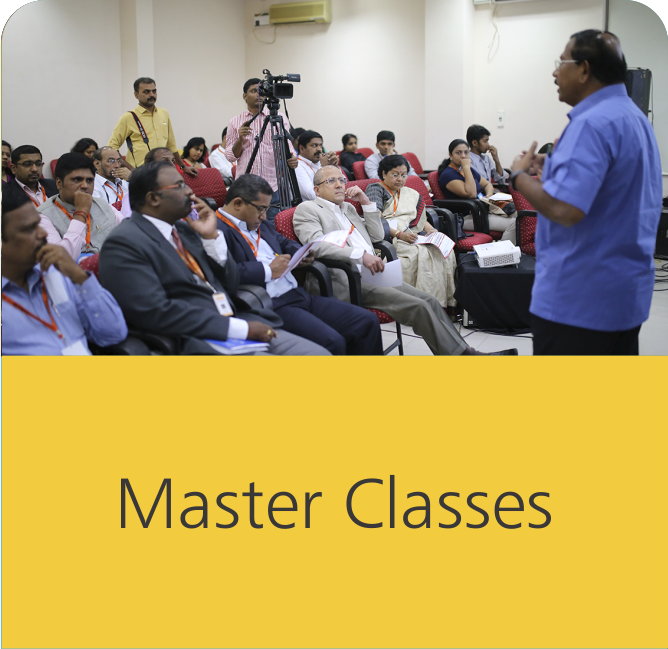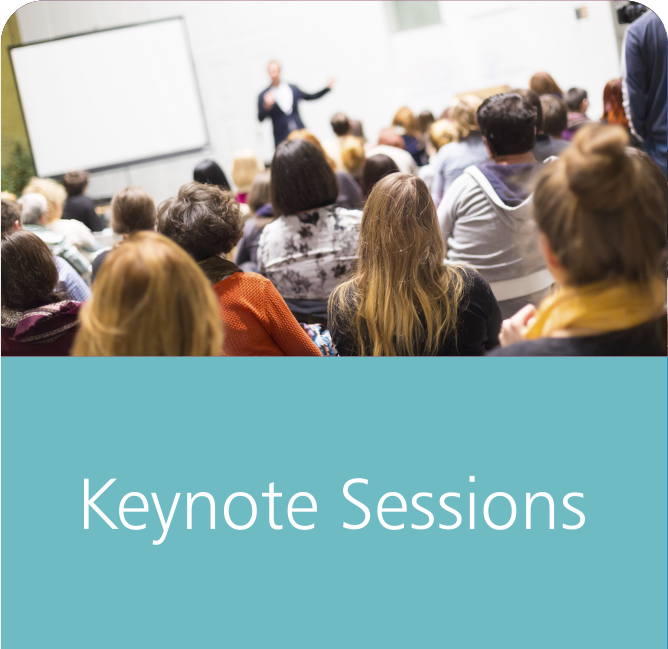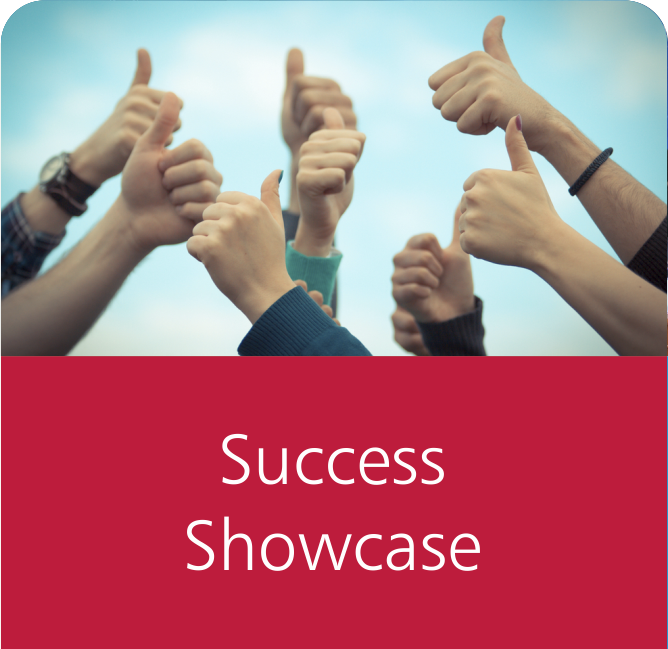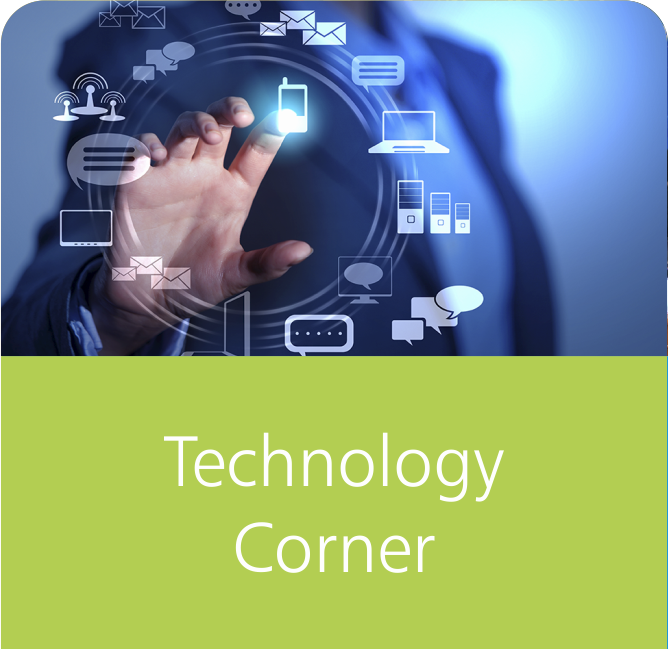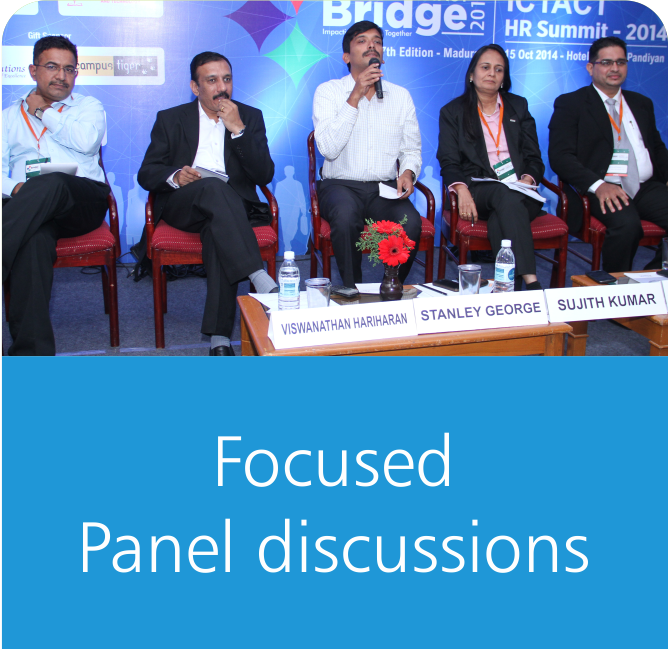 35th Edition - Visakhapatnam
OUR SPEAKERS